IKF HOME

QUESTIONS?
E-MAIL THE IKF AT main@ikfkickboxing.com OR CALL US AT (916) 663-2467

"Safety, Credibility, Fairness, Recognition, Support & Unification of Kickboxing"
"The goal of the International Kickboxing Federation is to regulate safe and fair rules and regulations and help provide
exposure and opportunities for local, regional, national and international competition among amateur Kickboxing
fighters, trainers, promoters and officials in Arizona. We will, through adherence to and enforcement of these rules and regulations,
strive to make competitive Kickbox a safe and fair sport as we continue to help bring exposure to
and enhance the present as well as the future of the sport we serve here in Arizona, Kickboxing."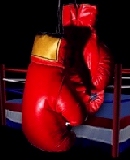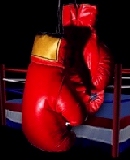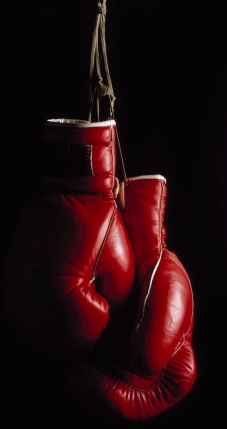 INTERNATIONAL KICKBOXING FEDERATION
IKF World Headquarters
MAILING ADDRESS: P.O. Box 1205, Newcastle, California , 95658, USA
PHYSICAL ADDRESS: 9250 Cypress Street, Newcastle, California, 95658, USA
PHONE: (916) 663-2467 - FAX: (916) 663-4510
E-mail: main@ikfkickboxing.com