_____


Mr. Brett Moses
Atlanta, Georgia, USA
IKF
Georgia State Representative

ISCF
Southeastern USA Director

IKF & ISCF
Certified Professional & Amateur Judge

___

Brett Moses has been involved in the No-Holds-Barred/Mixed Martial Arts scene since 1995. In November of 1996, Moses was part of the team which put on the Pay-Per-View event "Reality Superfighting In The Circle Of Truth". This event introduced superstars such as Mario Sperry, Tom Erikson, & Murillo Bustamante to the U.S. Since then Moses has continued to promote the Fight Party series, as well as The Calhoun Submission Open.
He has dedicated countless hours aiding promoters and other interested parties. A former college wrestler and a current martial arts practitioner, he is known as a fighter's promoter – honest, fair and prompt in rendering payment. We are PROUD to have Brett as part of the ISCF & IKF Teams!

To Contact Mr. Moses Call (404) 315-7235 or to
E-mail him, Click HERE: not_tank@hotmail.com


1976: Black Belt in Tae Kwon Do

University Of Georgia Varsity Wrestling Team 1977, 78, 79

2002 Blue Belt Brazilian Jiu-Jitsu

B.A. - Political Science , University of Goeriga

PROMOTIONAL EXPERIENCE

Nov. 1996 Reality Superfighting Pay-Per-View (Birmingham, Alabama)
Calhoun Submission Open 1999
Holiday Fight Party Dec. 1999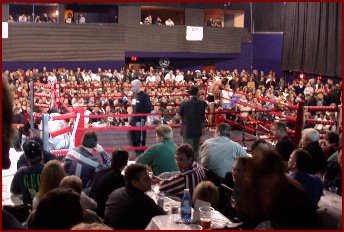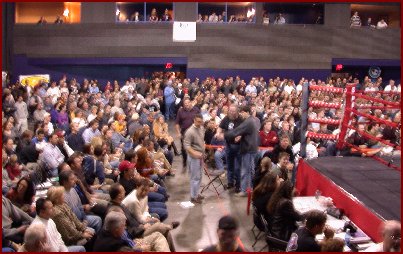 ABOVE: One Of Moses' "MANY" Sold Out Events!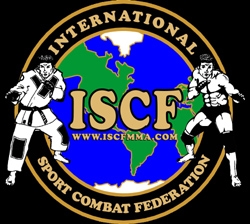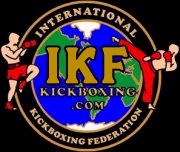 BACK TO IKF PROFILE PAGE CLICK HERE
IKF PAGE LINKS
HOME - NEWS - EVENTS - RANKINGS - SANCTIONING - JOINING IKF - RULES & REGULATIONS - MERCHANDISE - ISCF