"A World Class Venue For A World Class Event!"


The Largest Marriott In The World!
The Orlando World Center Marriott Resort
8701 World Center Drive, Orlando, Florida, USA - (407) 239-4200

"Home of The World Classic For The Next TWO Years"
2009 & 2010
The 2010 IKF World Classic Will Be Held On One Of These Two Weekends
July 30th, 31st & August 1st or August 6th, 7th and 8th.
The IKF Should Have A Decision By Tournament Time This Year.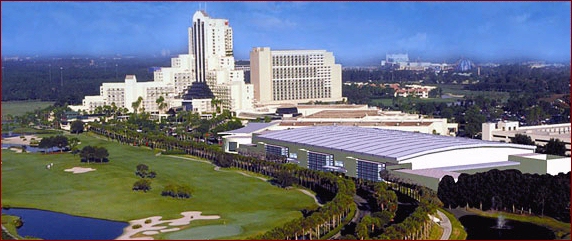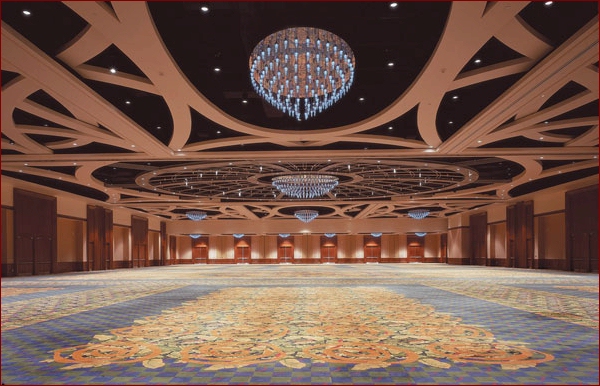 FOUR RULE STYLES
FULL CONTACT - INTERNATIONAL - MUAY THAI - POINT (SEMI CONTACT) KICKBOXING
MEN & WOMEN AGES 18-45 - JUNIORS AGES 8-17

HOW TO ENTER THE 2009 IKF WORLD CLASSIC TOURNAMENT



ENTRY FORMS
For
FULL CONTACT
INTERNATIONAL
MUAY THAI

CLICK HERE

TOURNAMENT
Registration
DEADLINES
&
Late Fees

CLICK HERE

Rules & Entry Info For
IKF
POINT KICKBOXING
- SEMI CONTACT -

CLICK HERE
FINALS TOURNAMENT INFO LINKS
Registered/Qualified Fighters
All fighters who have mailed in their registration forms and fees
for this years event will be listed on these pages


AWARDS!


Deadlines & Late Fees


Special Guest: Don "The Dragon" Wilson


HOW To Register As A Cornerman - Trainer


Registered - Trainers


Point Kickboxing Rules


Fighter Weight Divisions


Hotel Info


Local Attractions


Disney Info


Welcome To Orlando Info


Airport Info


Airport Shuttle - Transportation


Tickets


Officials


Discounts - Coupons Etc.


Video Taping


Schedule


Check-In & Weigh-Ins


Program Ads - Booths - Sponsorship


Seeding & Matchmaking


Regionals Seeding Tournaments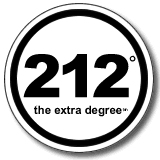 Get Ready For The Classic!


Check Out The Past Tournaments To See Just How Big This Yearly Event Is By
CLICKING HERE

2009 Will Be The 11th Year Of This Event
And STILL The
"LARGEST ALL AMATEUR KICKBOXING TOURNAMENT IN THE WORLD!"