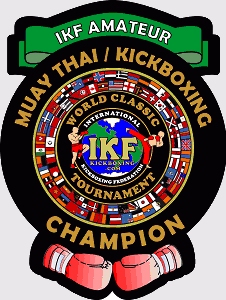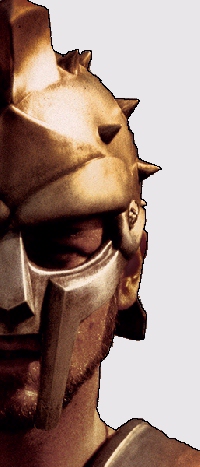 The Date And Location For The
2016
IKF
WORLD CLASSIC
IS NOW OFFICIAL!
Get Ready To
"Walk The Walk"
And
"Bring It ON!"




"Return Of The Gladiators"
The 2016 IKF World Classic will be the 18th Year of this Prestigious Tournament. Like last year, our focus was on keeping the costs down for the participant of this event, which seems to be harder and harder to do every year.
The Hotel market nationwide is on a drastic increase, which made the decision on location for the 2016 event even harder to negotiate. Especially in the number one holiday destination in the world, Orlando, Florida.
Hotels in Orlando that use to give us room rates between $129 and $139 a night are now asking, and getting fees for those same rooms for prices like $179 to $225 a night. Although we could have signed on the dotted line with one of these resort locations, we stuck to our goal of making the World Classic affordable. we also kept in mind what many brought to our attention 2 years ago and more so this year. To please find a location closer to more restaurants and other activities within walking distance. Well, we accomplished this last year, and continued to do so for the 2016 IKF World Classic.
After months of negotiating with several Hotels, we came to the conclusion that the location that offered the best deal for all involved was once again, the same location we selected for last years 2015 IKF World Classic. Especially since they're doing some major renovations during the winter and spring months ... Over 30 Million in renovations...
2016 IKF World Classic
July 22nd, 23rd & 24th, 2016.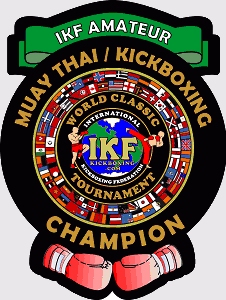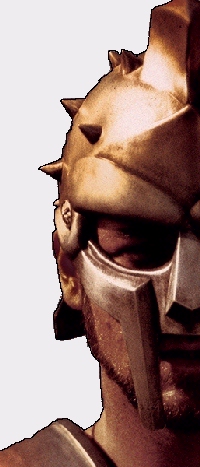 IKF WORLD CLASSIC
HAS THE BEST SHOW-UP PERCENTAGE
THAN ANY OTHER TOURNAMENT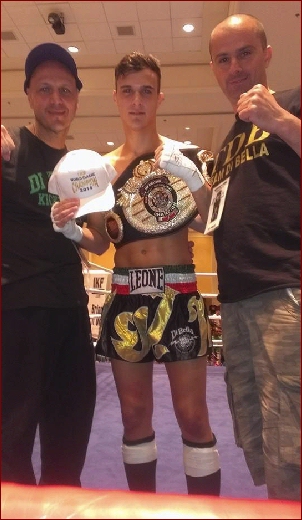 The majority of the tournaments around the world would like everyone to believe that the big win is in the number of registered fighters. However, the REAL WIN is the number of fighters who "Show-Up" to actually compete. Some hide these numbers by only posting the Champion and second place finishers. Since the first IKF Tournament, we have always posted EVERY CONTENDER on our results pages (CLICK HERE). With this in mind, of the 358 who have registered for this years IKF World Classic, 332 are still on schedule to "Show-Up' and actually "Walk the Walk!"
To give you a perspective of drops, in that record breaking year of 2010, of the 320 who registered, 268 were how many fighters that showed up to "Walk the Walk!" Here is a breakdown of the past 14 years with total number of registered fighters listed first. Those who showed up second and the number of dropped as a percentage number.
FIRST YEAR: 1999: 91 Registered Fighters, / 72 Showed Up To Fight! An 80% Show Up Percentage: Council Bluffs, Iowa, USA.
2000: 145 / 116 - 80%: Council Bluffs, Iowa, USA.
2001: 266 / 207 - 77%: Olathe, Kansas, USA.
2002: 244 / 200 - 82%: Davenport, Iowa, USA.
2003: 242 / 220 - 90%: Cedar Rapids, Iowa, USA.
2004: 257 / 220 - 86%: Orlando, Florida, USA.
2005: 270 / 240 - 89%: Orlando, Florida, USA.
2006: 217 / 190 - 88%: Cedar Rapids, Iowa, USA.
2007: 201 / 194 - 97%: Orlando, Florida, USA.
2008: 262 / 229 - 87%: Orlando, Florida, USA.
2009: 280 / 237 - 85%: Orlando, Florida, USA.
2010: 320 / 268 - 84%: Orlando, Florida, USA.
2011: 282 / 226 - 80%: Orlando, Florida, USA.
2012: 298 / 228 - 77%: Orlando, Florida, USA
2013: 361 / 289 - 80%: Orlando, Florida, USA
2014: 310 / 257 - 82%: Orlando, Florida, USA
2015: 304 / 230 - 75%: Orlando, Florida, USA


AVERAGE PERCENT Of Registered Fighters That show-up to the IKF Tournament: 83%

As you can see, it's not always about the number of registered fighters. It's about "HOW MANY" actually show up to "Walk The Walk" and meet up Face to Face to compete with their peers. Last year the IKF World Classic numbers dropped below 80% because like in 2012, we had a lot of fighters switch to semi contact point kickboxing. The fighters who compete in the IKF Point Kickboxing are not included in the "Show Up" numbers. If so we would average between 9 to 14% higher.
The bottom line here is, "Fighters SHOW-UP" to the IKF World Classic!
As one trainer put it, "Just showing up, and being placed in the results is a big plus on a fighters resume. And to win it... Even more."
Keep in mind this. The IKF World Classic is not the only thing the IKF does year around. The IKF is not just a "Regional" sanctioning body. The IKF is Worldwide, and being so draws a lot more credibility and recognition to the IKF World Classic Champions as well as contenders. There are plenty of places fighters can win titles today, However, when you win an IKF Title, or an IKF World Classic Title, You'll be remembered as a Champion Forever!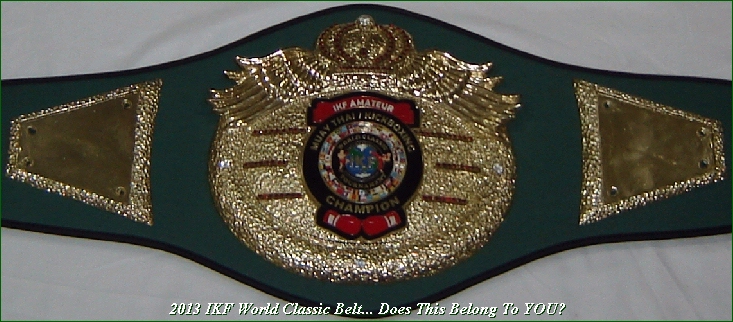 The 2013 IKF World Classic Belt Above...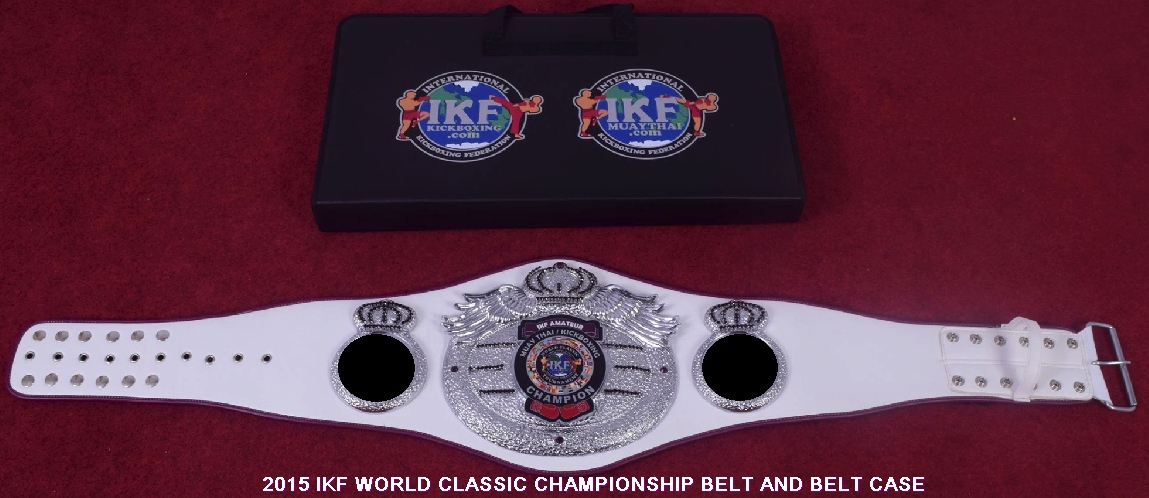 The 2015 IKF World Classic Belt Above...

What Will The 2016 IKF World Classic Belt Look Like? Just Wait And see...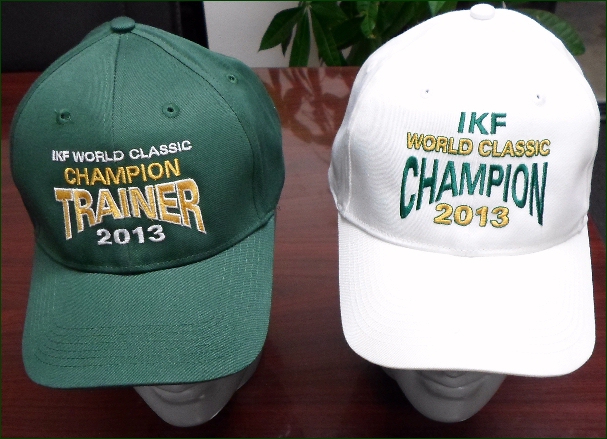 WHAT ELSE IS GREAT ABOUT THE 2016 IKF WORLD CLASSIC?



FIGHTER REGISTRATION FEE

Early Fighter Registration Fee is STILL ONLY $55.00!

See all the Fighter Registration Deadlines by Clicking HERE!



LOW HOTEL RATE

During the IKF Tournament time, rates at the DoubleTree by Hilton start at $169.00 per night Plus Resort Fees.
However, if you register under the IKF Kickboxing room Block, Your Room Rate Is ONLY $119.00! - And NO RESORT FEES!

THINGS CLOSE BY

Along with restaurants in the Hotel parking lot such as our favorite, Miller's Orlando Ale House - Kirkman, which is also the restaurant the hotel uses for room service, Kobe Steakhouse, TGI Fridays, Golden Corral and others.
The Host Hotel is directly across the street to the main entrance of Universal Orlando which includes Universal CityWalk!!
Located just outside both Universal Orlando theme parks, CityWalk is a 30 acre entertainment complex and offers the best in restaurants, nightclubs, shopping, and more.
Catch a movie at the AMC Universal Cineplex 20 with IMAX, experience the world-renowned Blue Man Group, savor a gourmet dinner.
There is something for everyone at CityWalk, The Entertainment Capital of Orlando!

Universal CityWalk has restaurant choices such as

Jimmy Buffet's Margaritaville
Hard Rock Cafe
Bubba Gump Shrimp Co.
NASCAR Sports Grill
Pat O'Brien's New Orleans Watering Hole
Emeril's Restaurant Orlando.