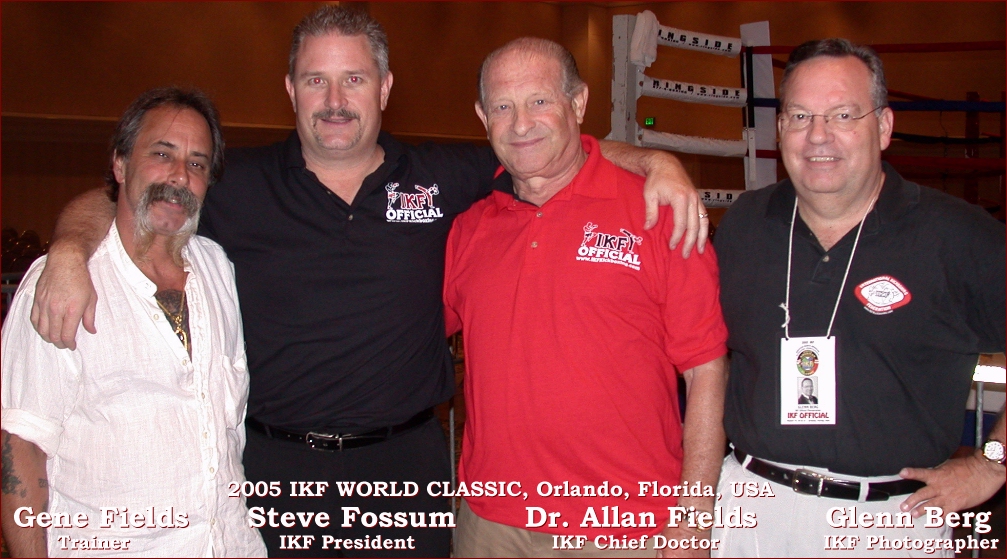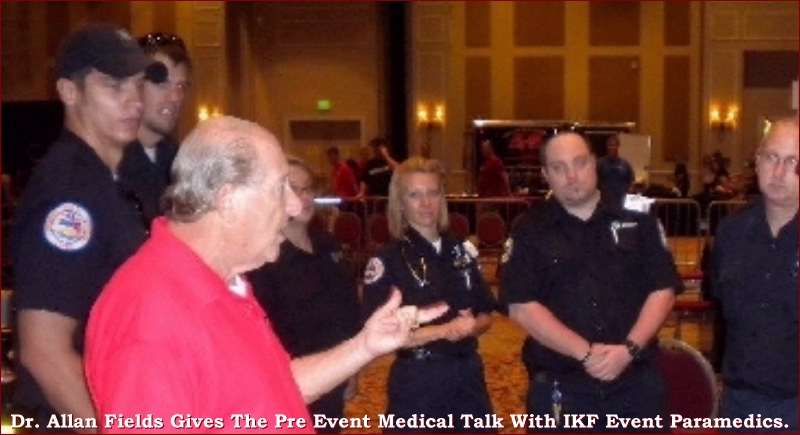 Dr. Fields giving the Pre Fight Officials Review at the 2012 IKF World Classic in Orlando Florida, USA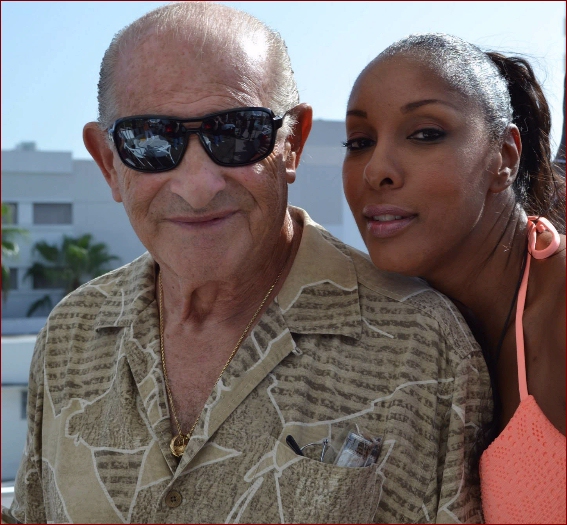 Dr. Allan Fields & Alycia Lerer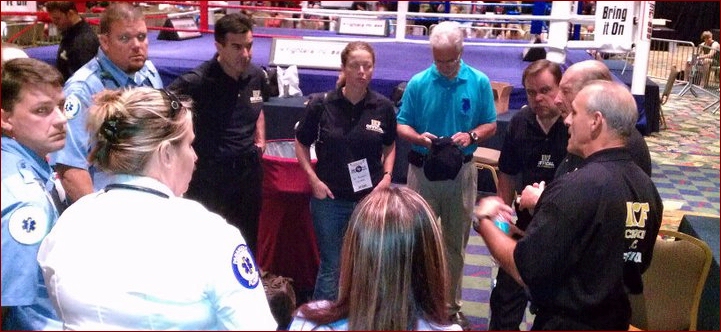 Dr. Fields giving the Pre Fight Officials Review at the 2011 IKF World Classic in Orlando Florida, USA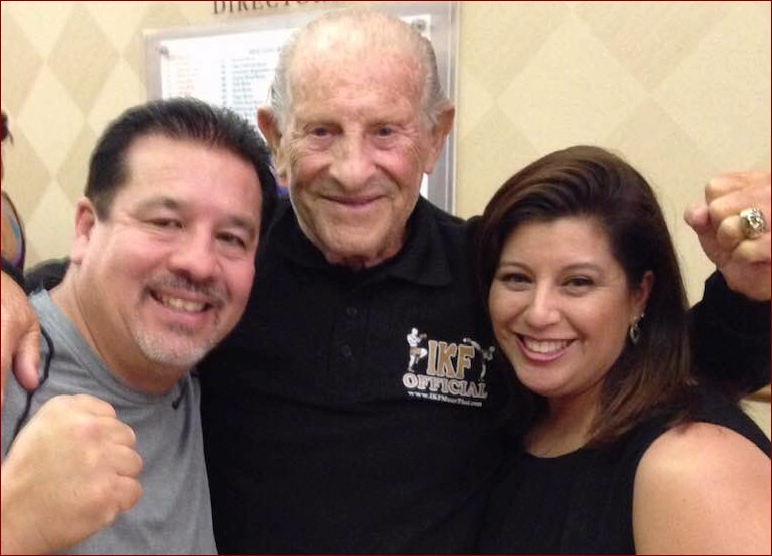 Dr. Allan Fields with IKF Officials Dan Stell & Elaine Jojola at the IKF World Classic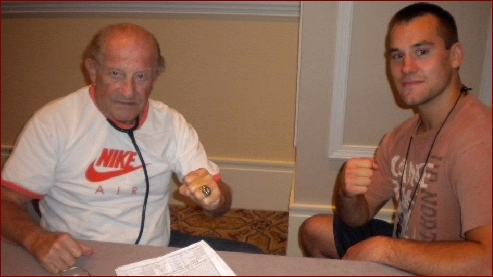 Dr. Fields giving a Pre-Bout Physical at the 2012 IKF World Classic in Orlando Florida, USA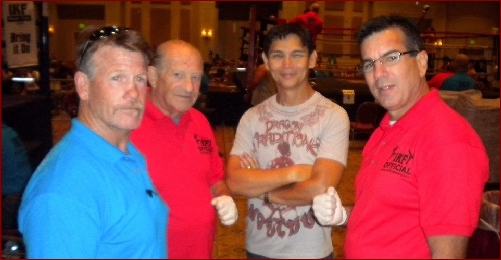 Dr. Fields (2nd From Left) Discusses event details at the 2012 IKF World Classic in Orlando Florida, USA
(L-R: Donnie Hair, Dr. Fields, Don Wilson & Dr. Richard Hill)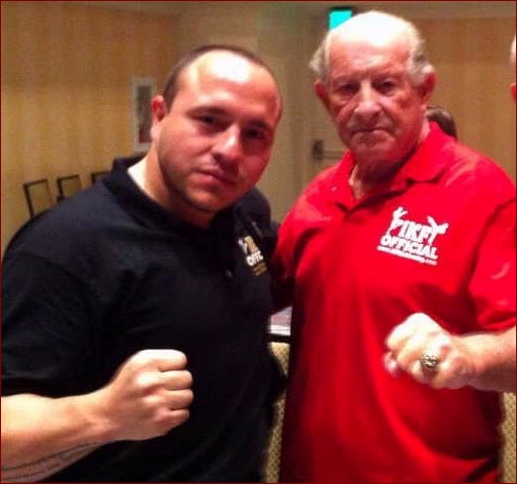 Dr. Allan Fields & IKF Official Milton Rosales at the IKF World Classic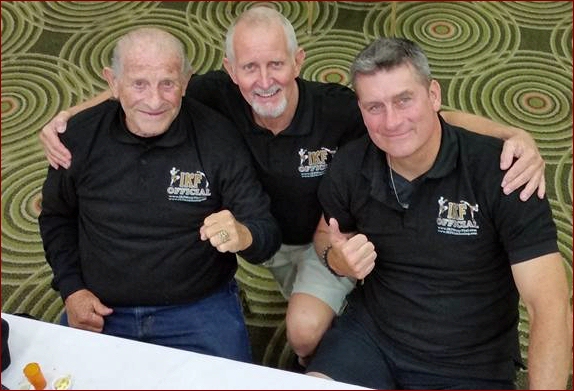 Dr. Allan Fields, Brooks Mason & Ray Thompson at the IKF World Classic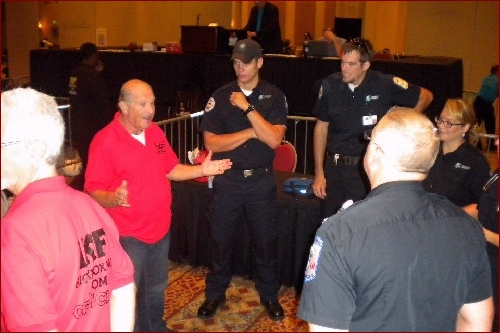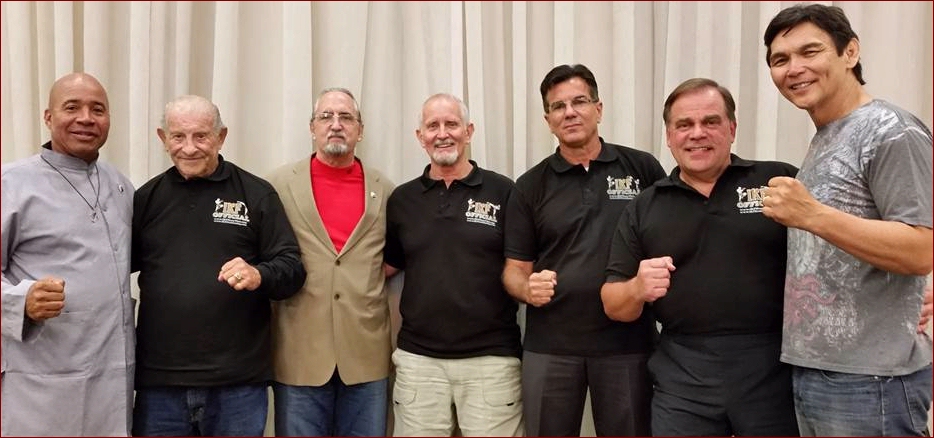 Dr. Allan Fields & His Kung Fu Friends at the IKF World Classic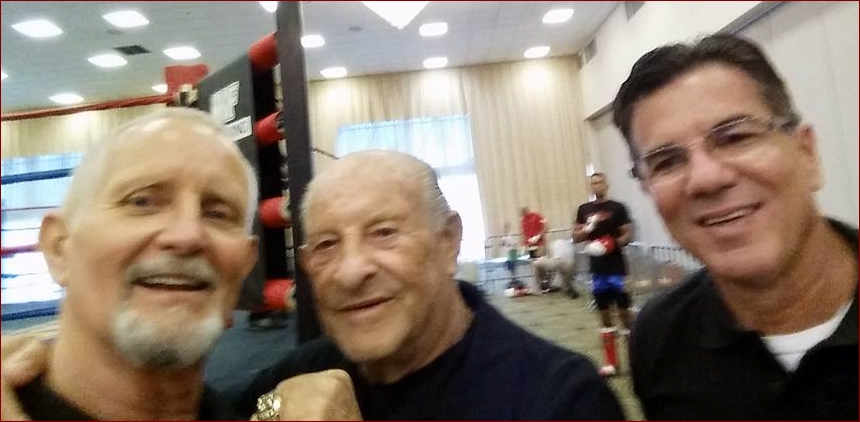 L-R: Brooks Mason, Dr. Allan Felds & Dr. Richard Hill at the IKF World Classic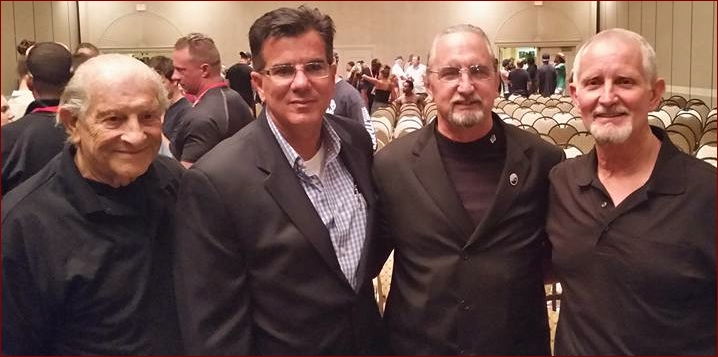 L-R: Dr. Allan Fields, Dr. Richard Hill, grandmaster Wilson & Brooks Mason at the IKF World Classic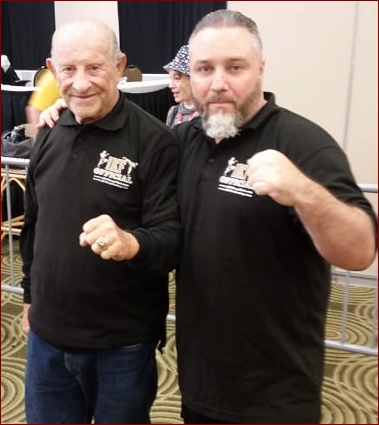 Dr. Allan Fields and IKF Official Sean Wohl at the IKF World Classic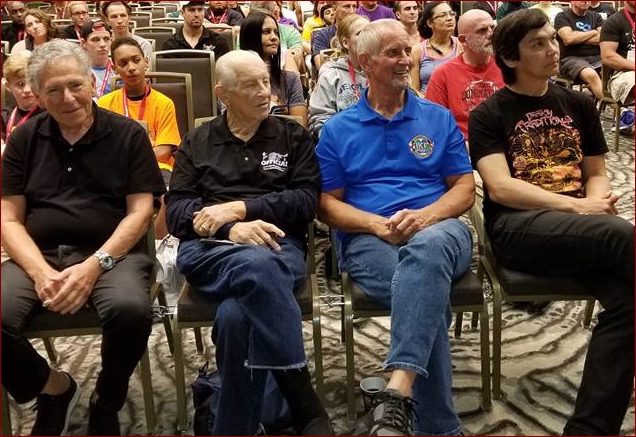 L-R: Dr. Stanley Simpson, Dr. Allen Fields, Brooks Mason & Don Wilson at the IKF World Classic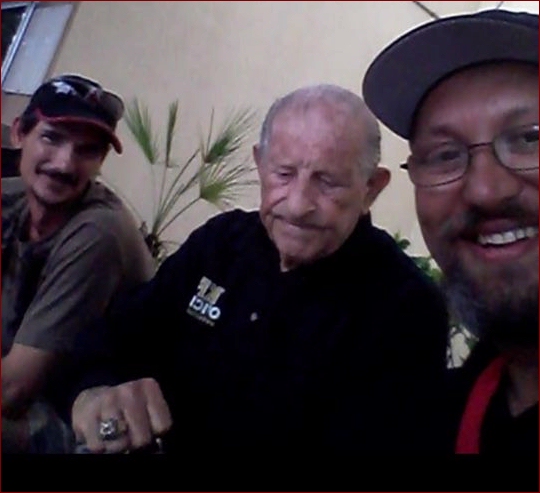 Jack Hodges, Dr. Allan Fields & IKF Official Chris Fields at the IKF World Classic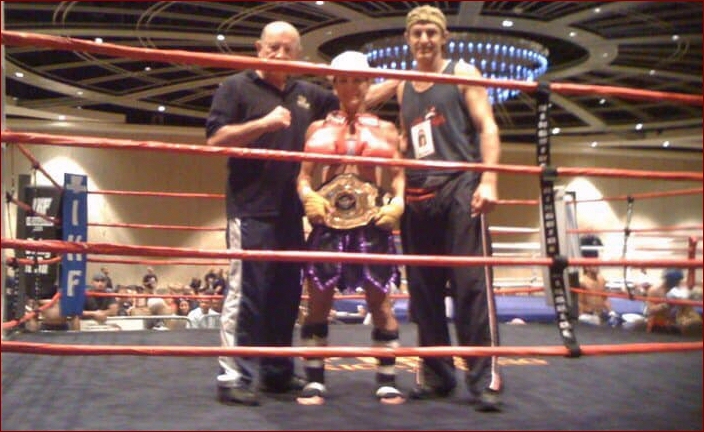 Dr. Allan Fields and Champion Tecia Torres & her coach Larry Borden at the 2010 IKF World Classic.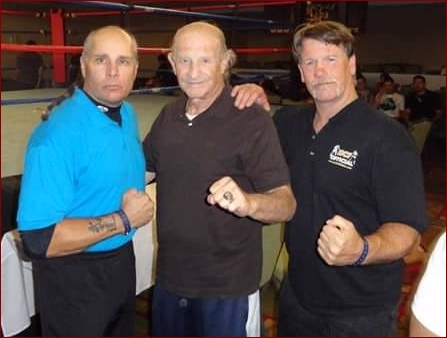 L-R: IKF Official Tracy Moorehead, Dr. Allan Fields & IKF Promoter Donnie Hair.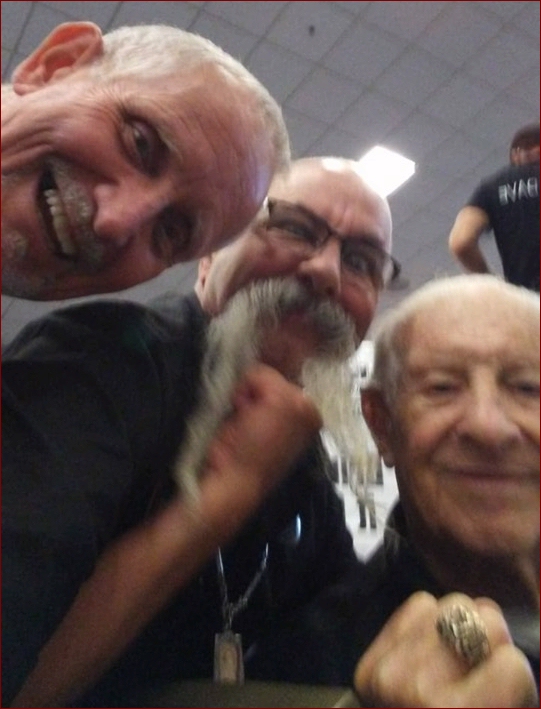 L-R: Brooks Mason, Gene Fields & Dr. Allan Fields

L-R: dr. Allan Fields, Rodney Finn, Dr. Stanley Simpson & Dr. Tim P. Carlson at the 2018 IKF World Classic.