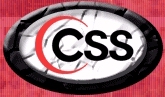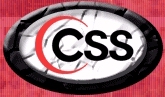 IKF KICKBOXING
TV PROGRAM
Comcast Sports South East
Friday Nights - 11:PM Eastern & 10:PM Central
To nearly 4 million households. The agreement is done in sections and this first run will be 17 straight weeks of an exciting 1 hour program of IKF Kickboxing.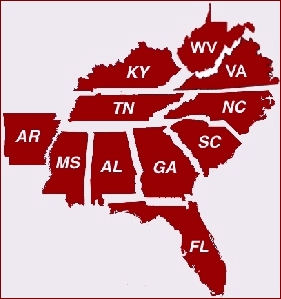 Weekly Program starting on
Friday night, September 5th, 2003 through December 26th, 2003.
The CSS region includes "11" Southeastern States.
Georgia
Florida
Alabama
South Carolina
Mississippi
Tennessee
Kentucky
Arkansas
North Carolina.
Virginia
WestVirginia
See Region Chart at Left.