ADDITIONAL WORLD CLASSIC INFORMATION LINKS


---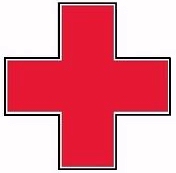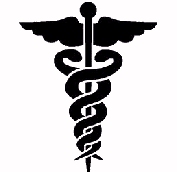 FIGHTERS MANDATORY REQUIREMENT
All Fighters are required to have a FULL Fighter's Physical "PRIOR" to their ARRIVAL to this years 2018 IKF World Classic, by a Licensed Physician (MD OR DO).
IF YOU WISH TO HAVE IT DONE AT WEIGH-INS YOU WILL PAY THE DOCTOR DIRECTLY AND THE FEE IS $50.00 - CASH PAYMENTS ONLY.
You must bring your "COMPLETED" Physical Form with you to the Tournament registrations and present for approval to the IKF Physician conducting your pre-fight physical on Friday, August 3rd, 2018.
---

2018 VENDORS & SPONSORS ADDED AS THEY CONFIRM
ADDITIONAL VENDORS AND SPONSORS ADDED BETWEEN NOW AND TOURNAMENT

In Alphabetical Order...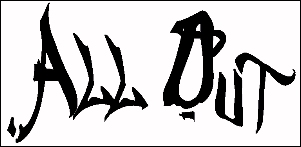 ALL OUT & COMPANY
www.AllOutco.com
The Official Merchandise & Officials Shirt Sponsor of the IKF World Classic
All Out and Company is a brand created by a family of Southeast Asians, who are passionate about sharing a part of their culture with the world. Blessed to have Muay Thai in their lives, the group decided to promote the artistic sport through services, apparel and gear. The name of the brand is inspired by their struggles growing up as minorities. As first generation Asians in the United States, this group of young adults has experienced the struggles faced by their families who overcame difficult times in their country and were able to establish a life for their children in this land of opportunities. Inspired by their hard work and dedication, the members of All Out and Company are now determined to make their dream a reality, and promote their passion of Muay Thai. The name of the brand explains its 'All' - to reach your goals and make your dream become a reality, you must strive for the best and go ALL OUT!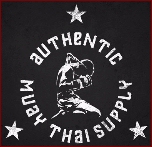 AUTHENTIC MUAY THAI SUPPLY
www.AuthenticMuayThaiSupply.com
Authentic Muay Thai Supply provides apparel, shorts, protection gear, and accessories to beginner and professional athletes at the best prices. We want to share great products, spread ideas, and connect with the community from our home in Southern California, and the rest of the world.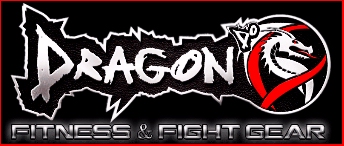 DRAGON DO FITNESS AND FIGHT GEAR
www.Dragondo.com
Dragon Do Fitness And Fight Gear's Mission Statement: To provide top quality, innovative martial arts and fitness products at affordable pricing that nurtures individuality and promotes confidence…Just Trust Yourself! Through our products, the brand conveys uniqueness, strength, power, fearlessness, and resilience, such as a dragon does. "Do" means "the way of" in Japanese. Pairing these two words together, Dragon Do means the way of the dragon. Brief history: Dragon Do was launched in 2004 by three brothers, who were all involved in martial arts at one point in their lives. Initially, our brand focused solely on apparel and equipment for martial arts; however, due to our increasing success, we expanded our market and also offer fitness gear and equipment. Dragon Do is proud of our love of fitness and wellness and it is our desire to continue to foster this sentiment by providing our customers with excellent quality products at affordable prices. Our top priority is our customers' satisfaction and we strive to provide a pleasant shopping experience to all. We are located in Pompano Beach, FL, USA; Istanbul, Turkey; and Natal, Brazil. We proudly ship products worldwide.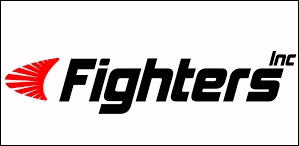 FIGHTERS INC
www.Fighters-Inc.com
FIGHTERS INC. Is a Gear and Equipment Company based out of Ormond Beach, FL. They will have a complete line of fight wear at this years IKF World Classic and if you care to drive a little East, you can check out their Ormond Beach location at 400 Parque Drive, Suite 5, Ormond Beach, FL. 32174. The store features a fully stocked show room. You can try out gloves, headgears, uniforms and check out the materials as you wish. They will be more than happy to show you any gear you want to fit or sample. Compare different brands and sizes in person and get the real feel for their products.


F.L DEAN SPORTS INSURANCE
www.FDean.com
F.L DEAN SPORTS INSURANCE is the ONLY Sports Insurance Company the IKF has ever endorsed and recommended. They are the Exclusive Insurance provider for the IKF World Classic. Not to mention, the IKF World Classic is the ONLY FULLY Insured Kickboxing and or Muay Thai Tournament in North America!
F.L DEAN provides insurance for Fight Sport Promoters & Gyms.


FOSTER GRAPHICS
www.FosterGraphics.com
Foster Graphics is a design company that helps companies with effective advertising for their business. In the fight world as well as the business world, first impressions mean everything. Your Company Logo has the power to define your business as professional, trustworthy and solid. Every piece of information that is passed to a potential client portrays an image of your company such as a PHOTO Business Card. Foster Graphics can help you create the look that puts you ahead of the competition.
Foster Graphics also created and produced the IKF World Classic Tournament Award Certificates as well as the IKF World Classic Tournament Logos you see on all the event merchandise.

IKF KICKBOXING & MUAY THAI
www.IKFKickboxing.com OR www.IKFMuayThai.com
From event Tournament T's to Hats & Beanies, the IKF Merchandise booth is sure to have all kinds of IKF Apparel.IKF Hats, T's, Sweatshirts, Shorts, Special Kids & Women's apparel, and much, much MORE! The IKF of course is the host and sponsor of the event and all needed Tournament information can be attained their as well.
This will also be the Event Ticket booth. (Click Here) and location to purchase event Video Passes. (Click Here)


MUAY THAI ADDICT, INC.
www.MuayThaiAddict.com
Muay Thai Addict caters to all things Muay Thai (gloves, shin guards, hats, shirts, mouth pieces, etc.) with their primary focus on custom Muay Thai shorts.
Muay Thai Addict is a company that is passionate about all things having to do with Muay Thai. With ongoing developments in apparel and gear, we are up for the challenge with a mission to bring you the highest quality products. Currently, we are offering custom-made traditional Muay Thai shorts, high quality organic blend t-shirts, warm up hoodies and sweat pants, Flexfit hats, gloves, shin guards and traditional Prajioud arm bands. They also offer sizing to cater to women and youth.
WEBSITE: www.MuayThaiAddict.com

---

2018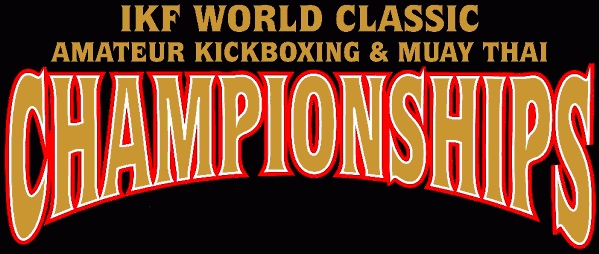 "There Are Other Tournaments... But There is ONLY ONE WORLD CLASSIC!"

"Release The Beast!"
August 3rd, 4th & 5th, 2018!
Hyatt Regency Orlando
"A World Class Venue For A World Class Event!"
9801 International Drive, Orlando, Florida, USA, 32819, Tel: +1 407 284 1234
SEE IKF TOURNAMENT AWARDS
CLICK HERE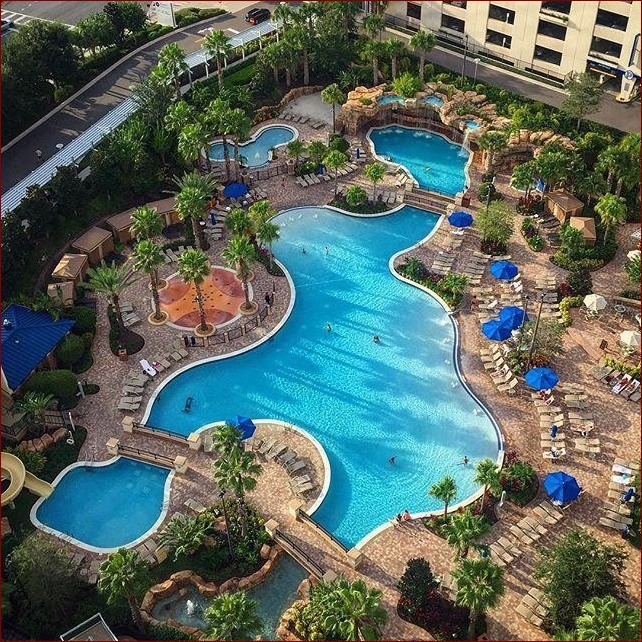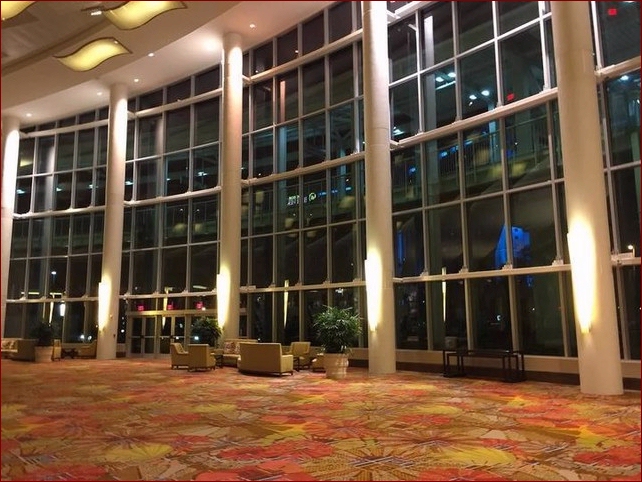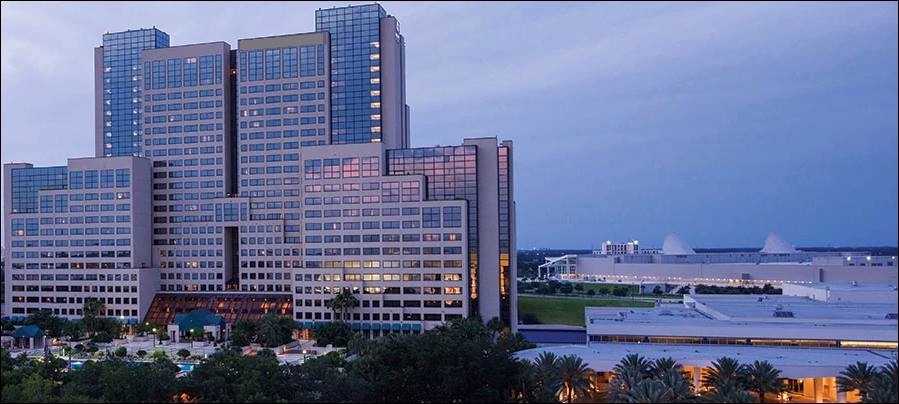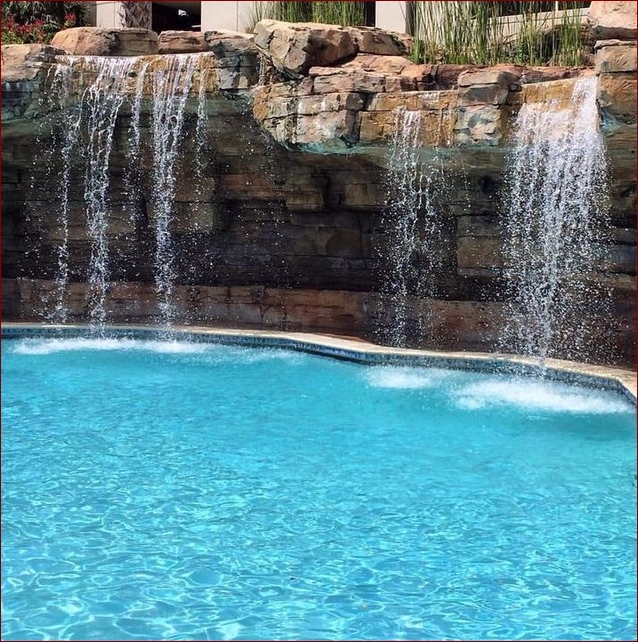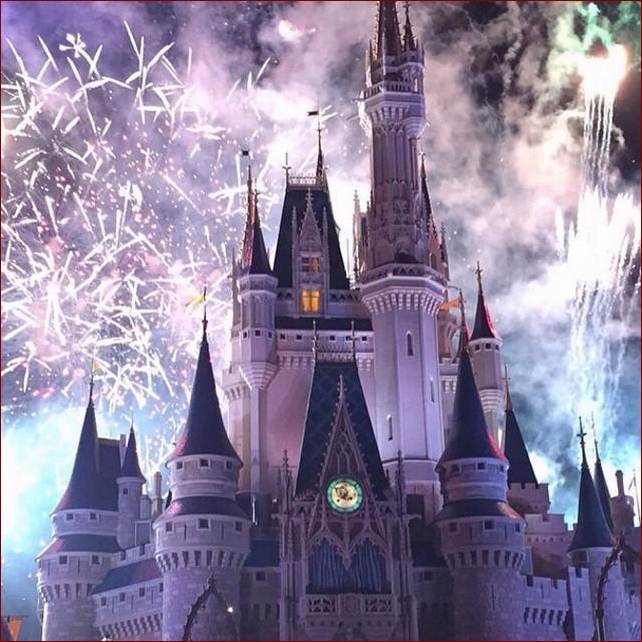 ---

FOR ALL OTHER EVENT INFO SCROLL DOWN THIS PAGE
---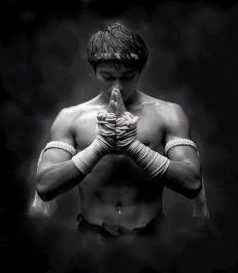 "You are my adversary, but not my enemy. Your resistance gives me strength. Your will gives me courage. Your spirit enables me.
And though I aim to defeat you, should I succeed, I will not humiliate you.
Instead I will honor you, for without you I am a lesser person."
Olympic Motto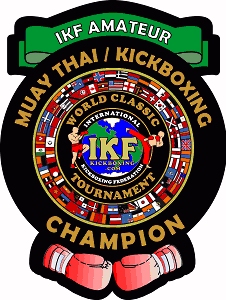 SEE IKF TOURNAMENT AWARDS - CLICK HERE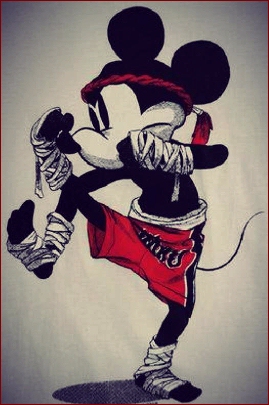 PHOTOS
OF PAST IKF WORLD CLASSIC TOURNAMENTS - CLICK HERE!
Check Out The Past Tournaments To See Just How Big This Yearly Event Is By
CLICKING HERE

2018 Will Be The 20th Year Of This Event...
"WE LOOK FORWARD TO SEEING YOU THERE..."



If It Was So Easy... EVERYONE Would Be Doing It!
"It is not the critic who counts; not the man who points out how the strong man stumbles, or where the doer of deeds could have done them better. The credit belongs to the man who is actually in the arena, whose face is marred by dust and sweat and blood, who strives valiantly; who errs and comes short again and again; because there is not effort without error and shortcomings; but who does actually strive to do the deed; who knows the great enthusiasm, the great devotion, who spends himself in a worthy cause, who at the best knows in the end the triumph of high achievement and who at the worst, if he fails, at least he fails while daring greatly. So that his place shall never be with those cold and timid souls who know neither victory nor defeat."
Theodore Roosevelt


MAIN IKF TOURNAMENT PAGE
CLICK HERE
IKF HOME - NEWS - EVENTS - RANKINGS - SANCTIONING INFO - JOINING IKF - IKF RULES - MERCHANDISE - ISCF MMA