FIGHTERS
QUICK INFO LINKS


HOW TO REGISTER
8-20-19:
LIVE LINK
COMING SOON



DEADLINES & LATE FEES
8-20-19:
LIVE LINK
COMING SOON
_____
2020 WC
REGISTERED FIGHTERS
8-20-19: LIVE LINK COMING SOON

______________________

VENDOR BOOTH PRICES & SPONSORSHIP
8-20-19: LIVE LINK COMING SOON

______________________

SPECTATOR TICKETS
8-20-19: LIVE LINK COMING SOON

Hyatt Regency Orlando
"A World Class Venue For A World Class Event!"
8-20-19: LIVE LINK COMING SOON
9801 International Drive, Orlando, Florida, USA
July 24th, 25th & 26th, 2020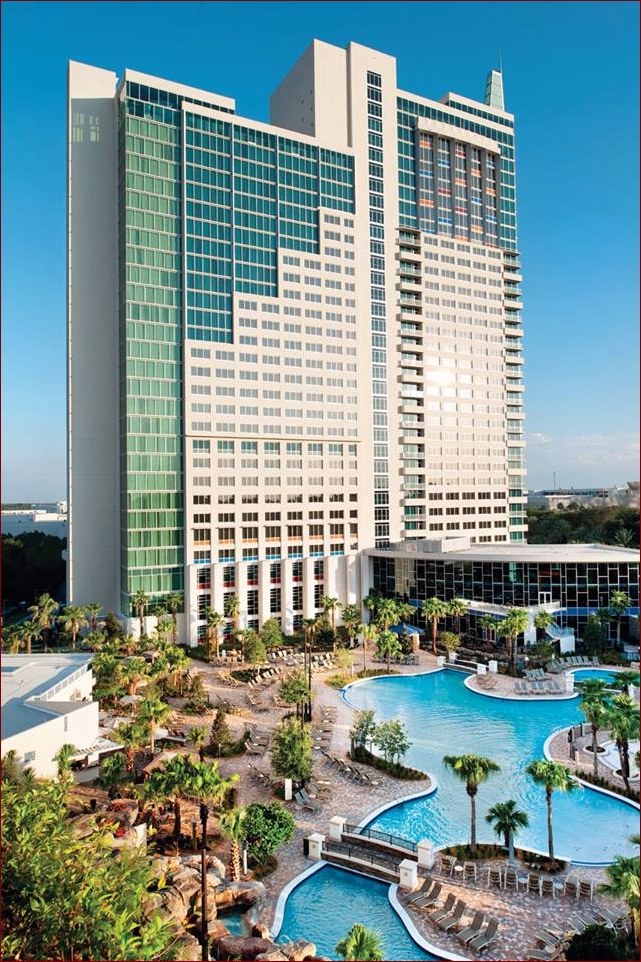 _____
TRAINERS
QUICK INFO LINKS


HOW TO REGISTER
8-20-19:
LIVE LINK
COMING SOON



REGISTERED TRAINERS
8-20-19:
LIVE LINK
COMING SOON
IKF PKB
POINT KICKBOXING / MUAY THAI - SEMI CONTACT

______________________



TRAINERS ______________________



SPECTATORS



SPONSORS



ADDITIONAL WORLD CLASSIC INFORMATION LINKS


---
_______________________________________

2020 VENDORS & SPONSORS
Below are the current vendors who have reserved booth space at this years 2020 IKF Classic.
Additional Vendors And Sponsors Added Between Now And Tournament.

In Alphabetical Order...
F.L DEAN SPORTS INSURANCE

F.L DEAN SPORTS INSURANCE is the ONLY Sports Insurance Company the IKF has ever endorsed and recommended. They are the Exclusive Insurance provider for the IKF World Classic. Not to mention, the IKF World Classic is the ONLY FULLY Insured Kickboxing and or Muay Thai Tournament in North America!
F.L DEAN provides insurance for Fight Sport Promoters & Gyms
WEBSITE: www.FDean.com



____________________________________



FOSTER GRAPHICS

Foster Graphics is a design company that helps companies with effective advertising for their business. In the fight world as well as the business world, first impressions mean everything. Your Company Logo has the power to define your business as professional, trustworthy and solid. Every piece of information that is passed to a potential client portrays an image of your company such as a PHOTO Business Card. Foster Graphics can help you create the look that puts you ahead of the competition.
Foster Graphics also created and produced the IKF World Classic Tournament Award Certificates as well as the IKF World Classic Tournament Logos you see on all the event merchandise.
WEBSITE: www.FosterGraphics.com

____________________________________



IKF KICKBOXING & MUAY THAI

From event Tournament T's to Hats & Beanies, the IKF Merchandise booth is sure to have all kinds of IKF Apparel.IKF Hats, T's, Sweatshirts, Shorts, Special Kids & Women's apparel, and much, much MORE! The IKF of course is the host and sponsor of the event and all needed Tournament information can be attained their as well.
This will also be the Event Ticket booth. (Click Here) and location to purchase event Video Passes. (Click Here)
WEBSITE: www.IKFKickboxing.com OR www.IKFMuayThai.com



____________________________________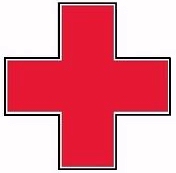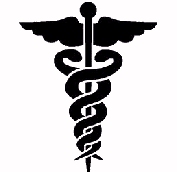 FIGHTERS MANDATORY REQUIREMENT
All Fighters are required to have a FULL Fighter's Physical "PRIOR" to their ARRIVAL to this years 2020 IKF World Classic, by a Licensed Physician (MD OR DO).
IF YOU WISH TO HAVE IT DONE AT WEIGH-INS YOU WILL PAY THE DOCTOR DIRECTLY AND THE FEE IS $50.00 - CASH PAYMENTS ONLY.
You must bring your "COMPLETED" Physical Form with you to the Tournament registrations and present for approval to the IKF Physician conducting your pre-fight physical on
Friday, July 24th, 2020.
YOUR IKF PHYSICAL FORM CAN BE ATTAINED BY CLICKING



FIRST "REGISTRATION" DEADLINE IS
MONDAY - APRIL 17th, 2020


BRACKET **CLOSING DEADLINE IS
JUNE 5th, 2020
(**) ALL DIVISIONS WITHOUT A MINIMUM OF -1- FIGHTER IN THEM WILL CLOSE AS OF JUNE 5th, 2020

SEE ALL DEADLINES BY CLICKING HERE!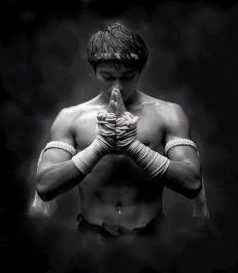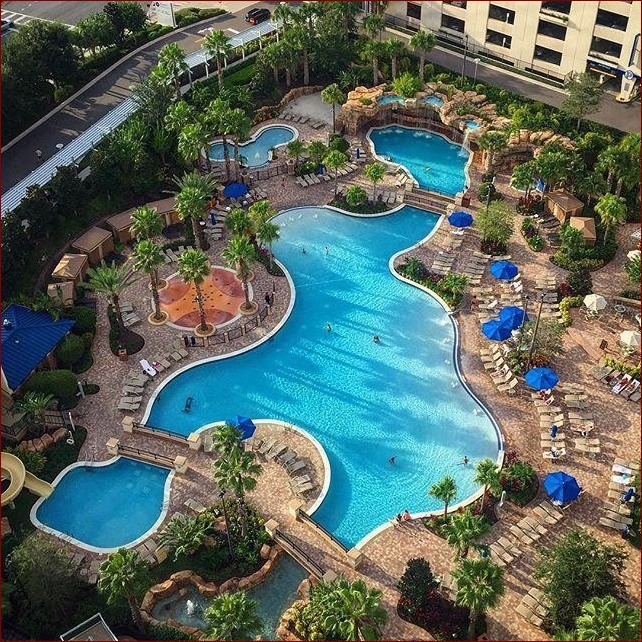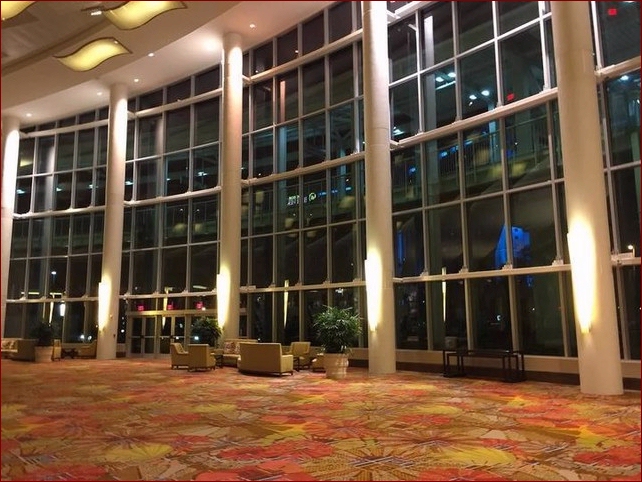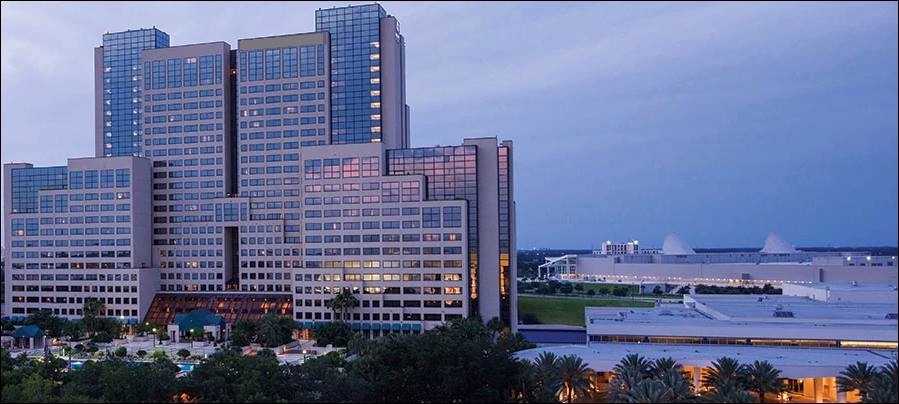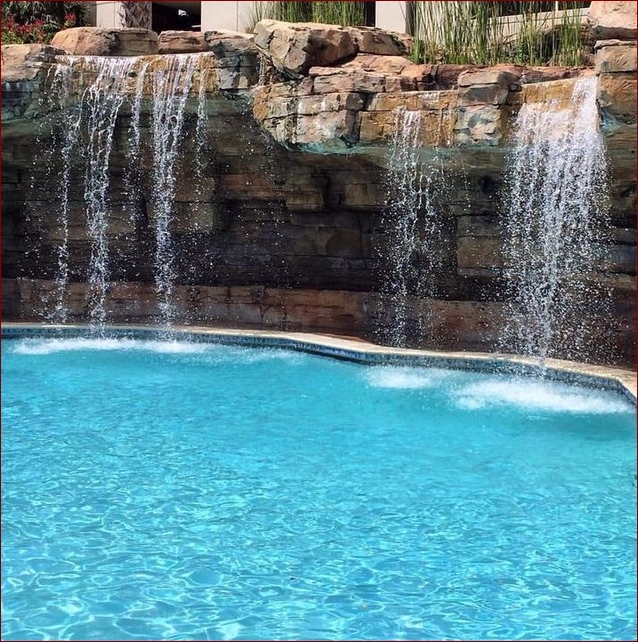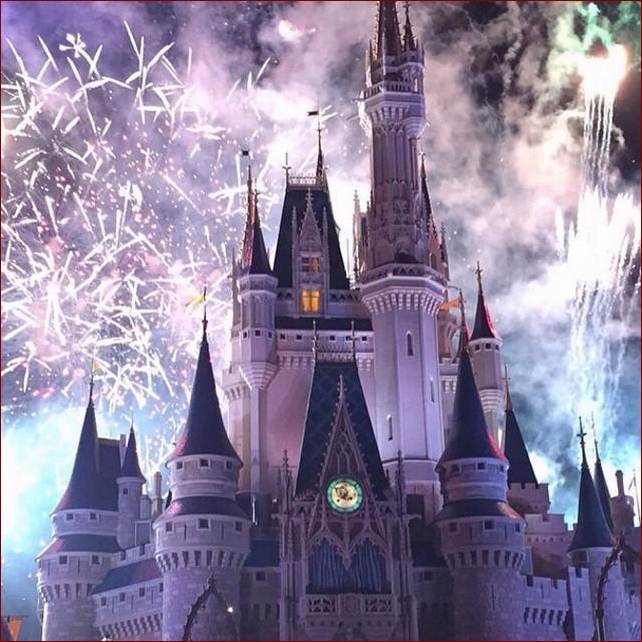 PHOTOS
OF PAST IKF WORLD CLASSIC TOURNAMENTS - CLICK HERE!
Check Out The Past Tournaments To See Just How Big This Yearly Event Is By
CLICKING HERE

2020 Will Be The 22nd Year Of This Event...
"WE LOOK FORWARD TO SEEING YOU THERE..."

If It Was So Easy... EVERYONE Would Be Doing It!
"It is not the critic who counts; not the man who points out how the strong man stumbles, or where the doer of deeds could have done them better. The credit belongs to the man who is actually in the arena, whose face is marred by dust and sweat and blood, who strives valiantly; who errs and comes short again and again; because there is not effort without error and shortcomings; but who does actually strive to do the deed; who knows the great enthusiasm, the great devotion, who spends himself in a worthy cause, who at the best knows in the end the triumph of high achievement and who at the worst, if he fails, at least he fails while daring greatly. So that his place shall never be with those cold and timid souls who know neither victory nor defeat."
Theodore Roosevelt


MAIN IKF TOURNAMENT PAGE
CLICK HERE
IKF HOME - NEWS - EVENTS - RANKINGS - SANCTIONING INFO - JOINING IKF - IKF RULES - MERCHANDISE - ISCF MMA